The guy you met at that thing where we talked about stuff.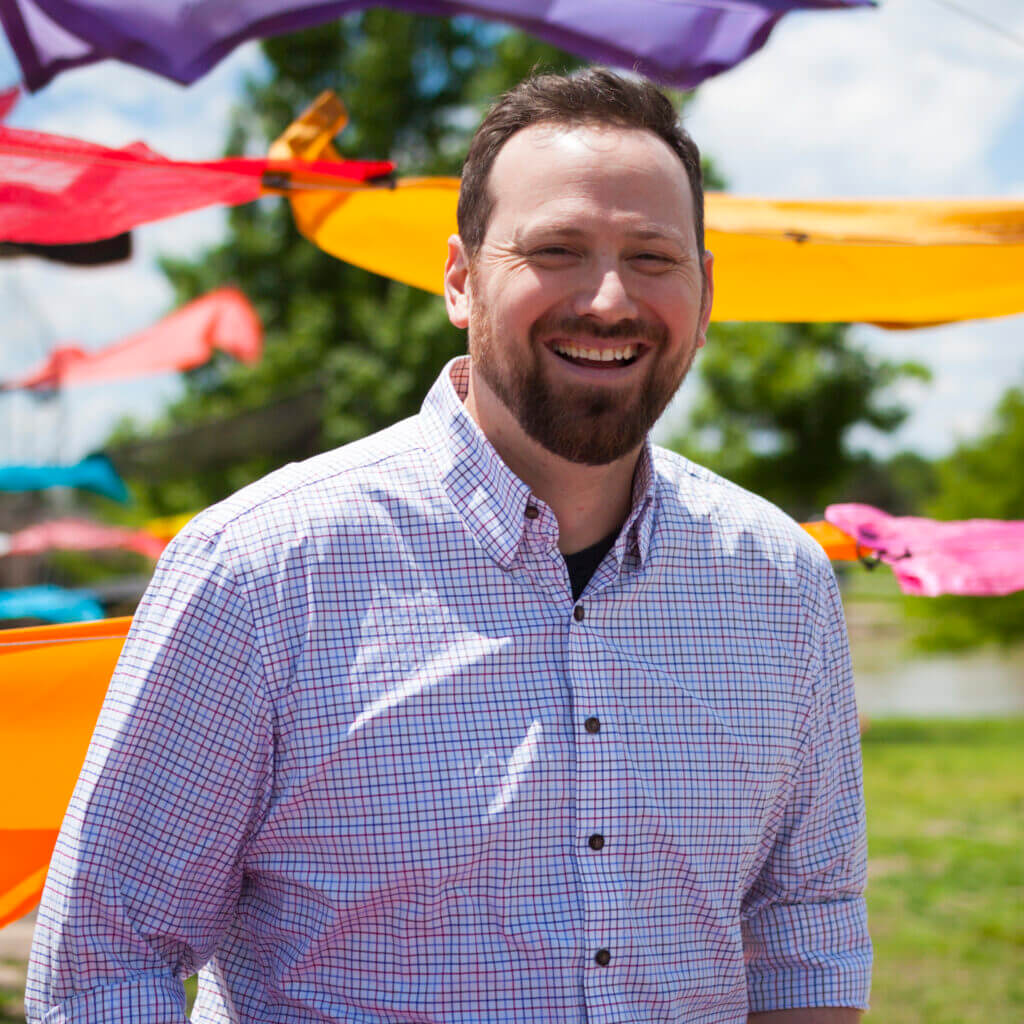 My name is Ryan and we probably met at a thing where we talked about stuff. I'm a fan of talking about stuff and I attend a bunch of things.
I'm a storyteller. The stuff of my stories are told through my work as a marketing professional, arts non-profit advocate, film & television producer, writer and more.
The stuff I'm working on can be found on this site as well as the things I'm involved in. Let's talk about stuff. I want to hear about your stuff and help you tell your story.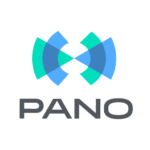 PANO Marketing
President & CEO. Marketing with an unbroken view of the whole picture. A subscription to an experienced team, led by an industry pro, for a fraction of the cost of one full-time employee.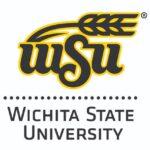 Wichita State University
School of Digital Arts & Shocker Studios. Adjunct faculty and embedded industry professional. Classes taught include professional practices in the digital media arts and visual storytelling.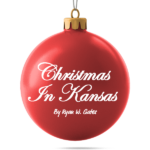 Christmas In Kansas
An original Christmas song by Ryan W. Gates. Sometimes it rains in Kansas, and sometimes it snows. Either way, when you've got someone to snuggle up with, there's no place like home!
Ryan W. Gates grew up in Wichita, KS in a house filled with business and art. His father (Bud) was a renowned marketer and his mother (Toni) a theater producer, instilling in him a creative spirit and desire for high-profit margin projects. A lover of artistic expression and an organized Excel sheet, Ryan began acting and writing business plans from an early age.
At the age of 16, he attended the prestigious Walnut Hill School for The Arts in Natick, MA where he studied drama, music, and video production. He proudly admits he was expelled (a story for another time) before attending the Chapel Hill-Chauncy Hall School in Waltham, MA for a post-graduate high school year. During this time he shifted his focus to film, video, business, and sports. He began working for The Music Factory in Lynn, MA and attended the Harvard Extension School where he studied Commedia dell'arte before graduating in 1998.
Ryan then attended Sarah Lawrence College in Bronxville, NY where he earned a BA (2002) with a focus in Creative Writing, Film Production, and Psychology. After his freshman year, he attended NYU Tisch School of the Arts for Creative Writing and Film Production, began spec writing for the hit show Family Guy, wrote Top 10 lists for Late Night with David Letterman, and joke writing for various late-night television shows. During his sophomore year, he co-founded a comedy TV show ("Tight Pants") which sold the following year to Nibblebox.com, the online content site launched by director Doug Liman. During his time at Sarah Lawrence, he also directed Disney and ESPN's online extreme sports show, "The Woodward Project."
Following college, Ryan amassed a large body of work as a director and producer in film and television. He directed the international pre-teen TV hit, "Gagsters," directed and assistant directed independent horror films, and produced commercials for international brands such as Hershey's, Bank of America, American Express, Intel, Estee Lauder and more. He worked in advertising for over 10 years, worked on films such as "The Producers" and "Frozen River," and produced live comedy at The Upright Citizen's Brigade Theater. His work earned him and his team a number of awards including 2 Academy Award nominations and a Silver MIXX Award for Super Rich Online Media.
In 2006, Ryan co-founded CreativeRHINO, a digitally nomadic production agency in San Francisco before moving it to Bolton Landing, NY on Lake George. There they became the "Shop on Main Street" without a "Main Street" for various companies including easyhome, Canada's largest rent-to-own retailer.
In 2010, he was hired by easyhome Franchising in Wichita, KS to be the Sr. Director of Marketing where he served until the company sold in 2017. In 2014, he co-founded a non-profit visual arts organization that sought to engage the community through critical dialog and the creation of new work. He also owned and helped operate one of Wichita's largest restaurants, worked with the Tallgrass Film Festival, and served on numerous boards.
Ryan returned to the world of marketing and advertising in 2018 where he worked as Account Director for RSM, an outsourced marketing agency. He also returned to school and received an Executive MBA from the Quantic School of Business & Technology with a focus in Entreprenurealism and Leadership. It became clear to him that he wanted to provide his services to industries in need such as healthcare and arts communities. He now works as a marketer and business developer in healthcare and the arts with specialization in FQHC (Federally Qualified Health Centers) and non-profit arts organizations.
Ryan is a die-hard fan of Wichita State Basketball and Chiefs Football, a devoted family man with two amazing boys named Max and Dodge, and a loving husband. His spirit animal is an otter, he thinks everyone should go to therapy, and he hates the Oxford comma (though he often uses it to be proper). Most of all, he likes meeting people at things and talking about stuff…and if you have read this far, he hopes you will get in touch with him so the conversation can continue.
"Ryan is your "get-it-done" guy. He has always managed to harness the logistics and budgets of fast-paced, amorphous projects."
"Ryan is an extremely talented producer who I'd highly recommend. He's extremely talented and understands all aspects of production and how to deliver quality material. His leadership on the project was outstanding. Ryan would be an asset to any organization."
"Ryan has provided strong leadership for easyhome marketing and is an extremely valuable member of our executive team. He has built the marketing department into an outstanding group of talented individuals who work very well together. The changes he has driven are game changers."
"Ryan continues to prove himself as a valuable contributor in the numerous projects that we have collaborated on. His knowledge of video production, casting, editing and almost everything related to interactive/broadcast media helps him solve problems that stump most producers. This expert knowledge gives him the ability to anticipate issues in advance and communicate effectively to his crew, vendors and clients (such as myself)."